Date/Time
Date(s) -
07-22-2018
Location
Cliff Bell's
2030 Park Ave
Detroit, MI

Summer is in full swing and Speakeasy Sundays is ready: join us as we celebrate our favorite things about summer with an evening of cocktails and burlesque entertainment.
Prizes will be awarded for the best tropical /summer attire (no swimwear please)!
Speakeasy Sundays is a monthly burlesque revue featuring striptease and variety entertainment from around the globe. Hosted at Cliff Bell's, it is Detroit's only monthly burlesque revue in a restored 1930s venue!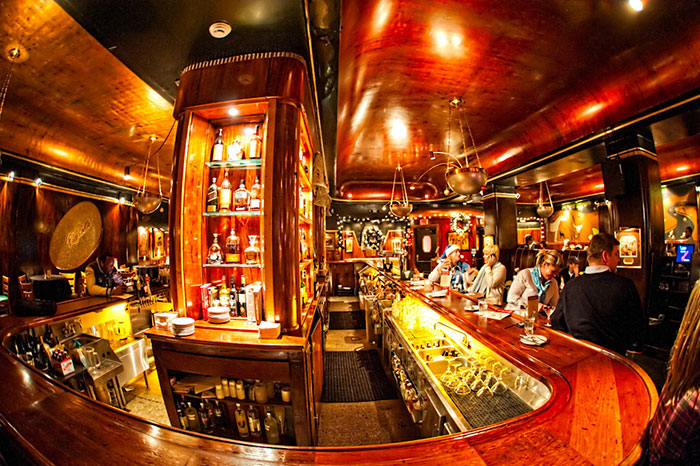 Featuring performances by:
Ada Vice 
Award-winning pinup making her Speakeasy Sundays debut!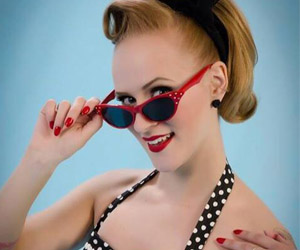 Darling Dollie
"The Best Ass in Indy" visits the Motor City!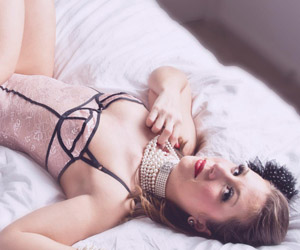 Tila Von Twirl 
The Origami Crane of Sequins and Pain!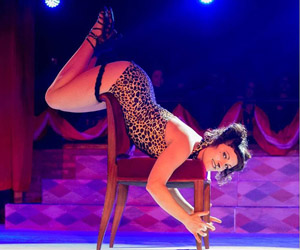 Hannah the Hatchet
From Whiskey Tango Sideshow, she's Heart-stopping and Jaw-dropping!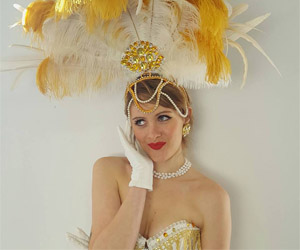 Kitty Hawkk & Eris 
The dynamic duo from Detroit Grand Cabaret!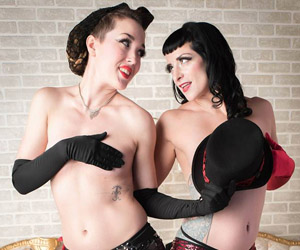 Leena Allure
Michigan's Pinup Bombshell!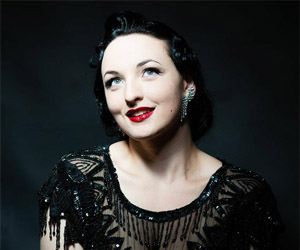 Miss Holly Hock 
Award-winning producer of Speakeasy Sundays and headmistress of the Detroit School of Burlesque!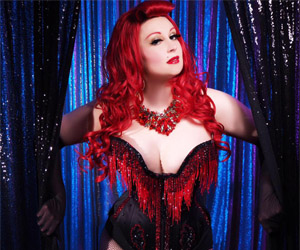 We have sold out each and every Speakeasy Sunday for over a year, so don't delay! Reserve your tickets while you can! Want to pick your seat? Purchase your tickets on a desktop to use the seat finder option!
*Cliff Bell's does not accept reservations on Burlesque Show nights. If you purchase Reserved or VIP tickets that serves as your reservation. Tickets purchased on mobile will be assigned the best seat available in the category selected, tickets purchased on desktop computer have the option to select a seat. Please contact holly@misshollyhock.com with any show, ticket or reservation related questions rather than Cliff Bells.
REFUND POLICY: Please note, if you are unable to attend after purchasing tickets refunds can only be made if the request is made at least 7 days prior to show date. You also have the option of transferring your ticket to another persons name but that request must be made at least 3 days prior to the event. No changes or transfers can be issued beyond 7/15/18.